Get Control Over Your Stereo Image
Getting the stereo image right is one of the most crucial parts of any mix. For me, getting a wide but controlled mix has always been this monster I have never quite been able to tame. NASE makes controlling your stereo field a little bit easier.
With just two main sliders, NASE makes day-to-day width control extremely easy. The Width slider controls the balance between your audio's mid and side information. Turn it up for a wide and down for a more narrow sound. Turn on automatic gain compensation to keep the overall volume from increasing when boosting the sides. The Stereoize slider makes even mono signals wider while not messing up your mix when played in mono.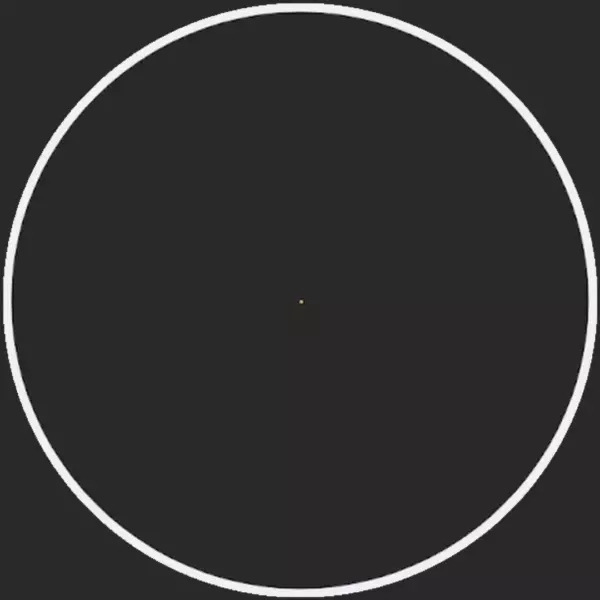 The large vectorscope between the two main sliders tells you everything you need to know about your stereo image. The wider the drawing, the wider your signal. Don't feel like producing? Play stereoized sine waves through NASE and watch the vectorscope create cool rotating 3D shapes.
The name NASE stands for Noise-Assisted Stereo Enhancer. With the two noise modules, you can add noise that dynamically follows your source audio's volume separately for the middle and sides. Each noise module has controls for release speed, low-pass filtering, and high-pass filtering. Adding noise to your sounds can make them sound wider and fuller.
Maybe it's not quite magic, but the Bass Mono is an incredibly powerful button. Turning it on folds the low-frequency content of your audio to mono, saving you from all kinds of nasty phase problems with your final mix.
Adding width is very easy to overdo. NASE's correlation meter helps you find the right balance. When the meter leans towards minus one, phase cancellation might occur when playing your track in mono speakers.
Choose from 10 colour themes.
Get lifetime access to an ever-growing library of extra music production content with the 6th Club. Everything is pay-what-you-want and can be downloaded free of charge as many times as you want. Check out here what's available right now.
Listen to three demo clips with NASE being turned on for the second half of each one.
Start creating with NASE in just a few clicks. If you have any questions or concerns, let me know. I would be happy to help you!
Sixth Sample uses a no-discount policy. This means all products have fixed pricing, so you don't have to worry about buying at the wrong time.
All prices are converted from euros via the latest conversion rates.
Trial versions have full functionality, but the sound will mute for a couple of seconds in 40-second intervals.
DAW: 64-bit VST3 or AAX support
DAW: 64-bit AU, VST3 or AAX support
OS: macOS 10.13 or newer (Universal Binary)